Marysvale and Bryce Canyon Utah - October 2010

We drove up to Utah to spend time with our Novell friends in October. First we stayed a few days in Marysvale, and we learned to drive quads. Then we traveled to Bryce Canyon where we visited scenery and attended a western show.

Unfortunately, we also battled cold weather, rain and even some snow the whole week. But of course it cleared up nicely the day everyone left! We got some nice photos of Bryce Canyon in the sun on the last day.

Click on the pictures or links to see the photos...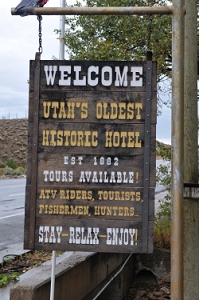 Pictures from Marysvale. Due to the rain, I didn't take the camera out very much.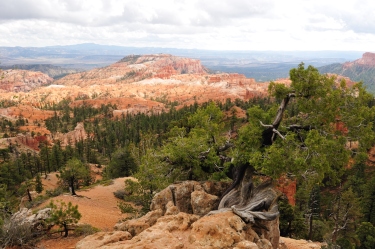 Bryce Canyon scenery. Lots of fog and clouds on the first day. Lots of bright sun on the second!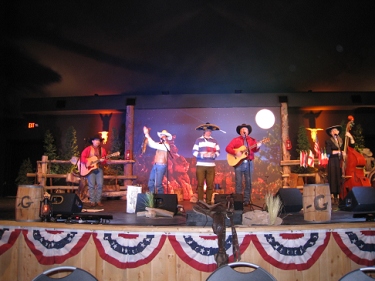 Craig with his (first) cowboy hat, and pictures of our friends at the western show near Ruby's hotel at Bryce Canyon.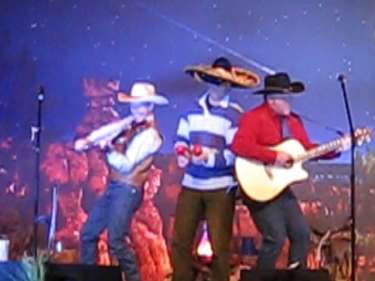 OK, fellow Novellians! Tim Heywood on stage... 27MB Proshow Gold web page.

Flash version. 29MB.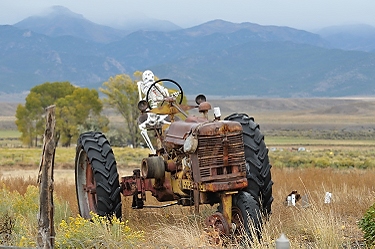 Some interesting roadside attractions on highway 89, just north and south of Bryce Canyon.